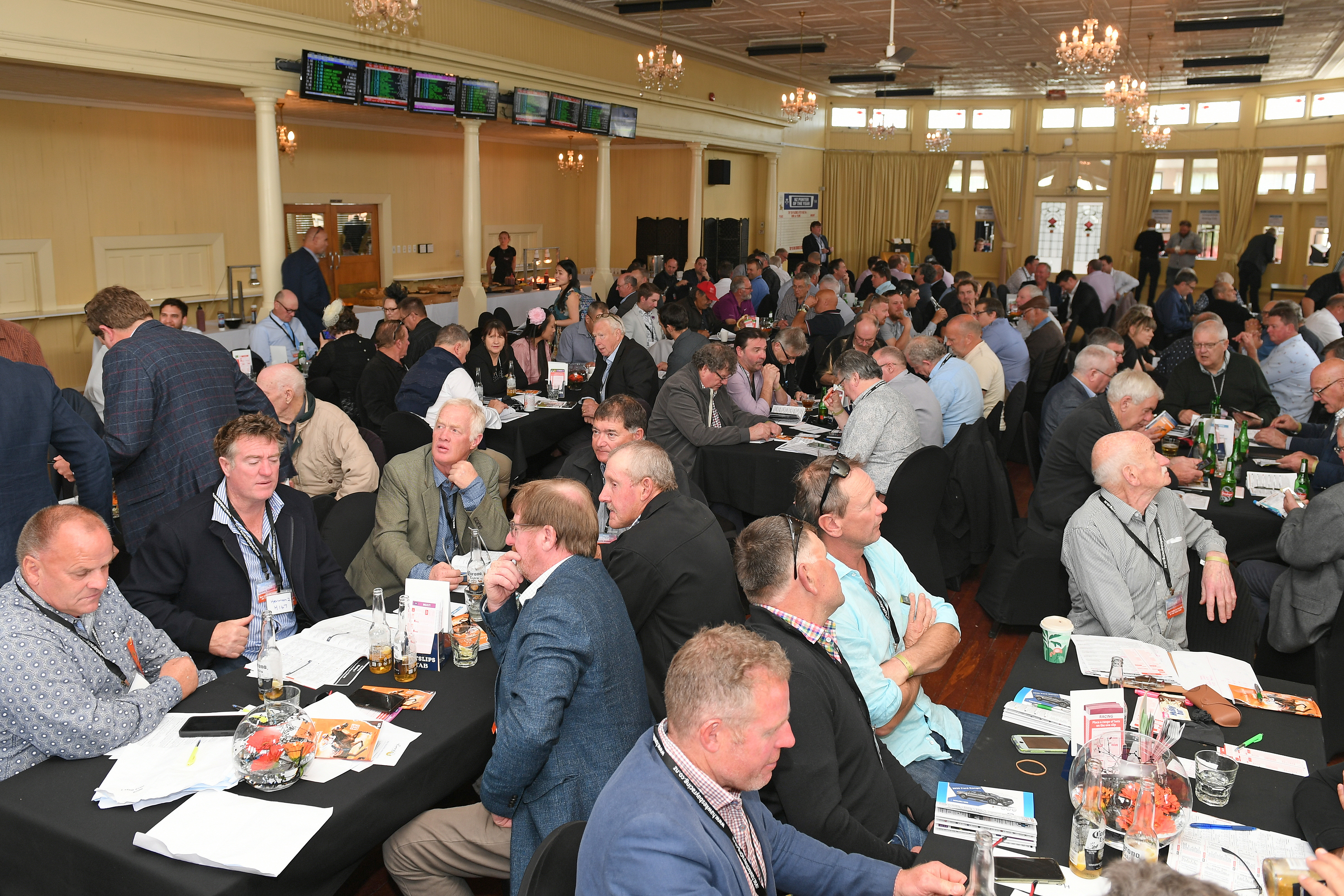 Bay Ford Punter of the Year 2022
Are you NZ's Best Punter?
The 2022 Bay Ford New Zealand Punter of the Year competition will be held in conjunction with the BOSTOCK New Zealand Spring Racing Carnival on our Livamol Classic Premier Raceday - Saturday 15 October 2022. Featuring New Zealand's premier WFA race, the Group 1 $250,000 Livamol Classic. 2021 will be again an on-course only event with the winner receiving a cash prize of $20,000! So be on course to enjoy New Zealands best raceday live! In order to secure your spot in New Zealand's premier punting competition you will need to complete your registration below.